Bon Appétit Chocolate
ART OF Chocolate
Descriptions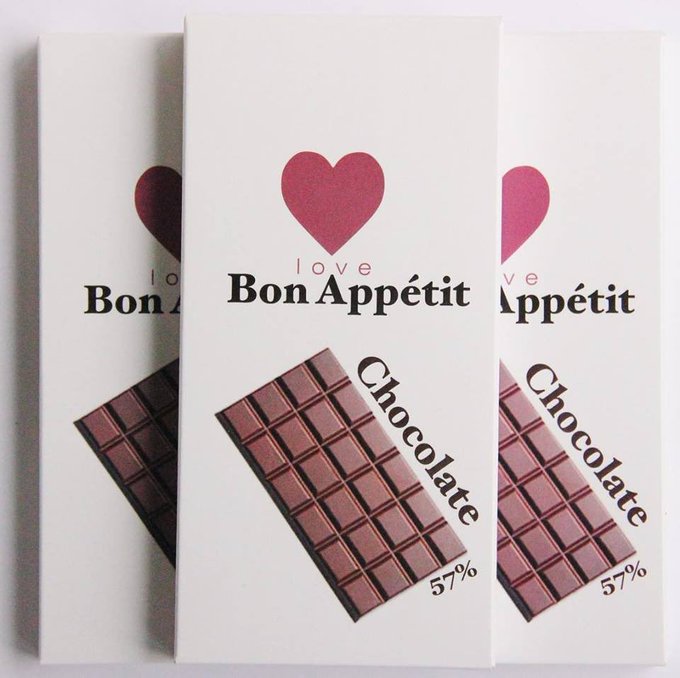 Bon Appetit Chocolate Organic
ART OF Taste.
health and beauty. exclusive taste.
Bon Appétit Chocolate ORGANIC
: Prepared especially for you by the Bon Appetit Master Chocolatiers who, from selecting the highest quality exclusive organic
cocoa beans to creating the finest textures and tastes chocolate can offer, demand nothing less than Perfection. Bon Appetit chocolate embodies the passion and expert craftsmanship of its Bon Appetit Chocolatiers. Bon Appetit delivers a unique chocolate experience offering a distinctly smooth and rich, gourmet taste ART.
Flavor: exclusive dark chocolate
chocolate type: dark chocolate organic
brand: bon appetit chocolate organic art of taste
vitamins: A, B1, B2, B3, B4, B5, B6, B9, B12, C, E, D, D3, K, P. Antioxidants, flavonoid
contact us: bonappetitchocolat@gmail.com
Шоколад Bon Appetit
Мистецтво Смаку
ексклюзивний смак шоколада bon appetit
смак: екслюзивний шоколад bon appetit
тип шоколада: темний шоколад
кількість 12
розмір: х
брен: bon appetit chocolate organic
без глютену і без сої: так
вітамини:
A, B1, B2, B3, B4, B5, B6, B9, B12, C, E, D, D3, K, P. Antioxidants, flavonoid
Similar Products
252057454858171785